Cox Automotive Australia bolsters senior leadership team to drive growth and improve customer experience
Leading retail software, data and vehicle services organisation Cox Automotive Australia is pleased to announce a trio of hires that bolster its sales and customer experience capabilities.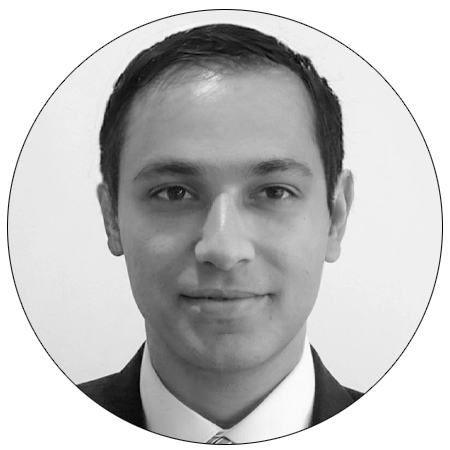 Nishant Shukla joins the business as Head of Customer Experience for the Retail and Data business, having previously served as CX senior manager for Stellantis Asia Pacific, and in senior management roles at BMW and BMW Motorrad in Australia and India.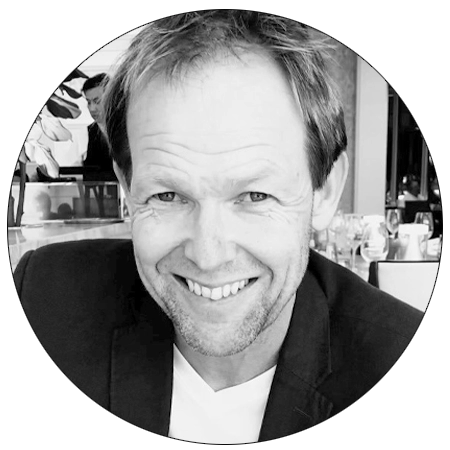 Wayne Oats joins Cox Automotive as Head of Dealer, leading and developing the team responsible for enterprise sales. Wayne has formidable dealer and OEM experience, having been the Partner & Director of the McIlroy Auto Group and in senior management roles at Mitsubishi, Nissan and Stellantis.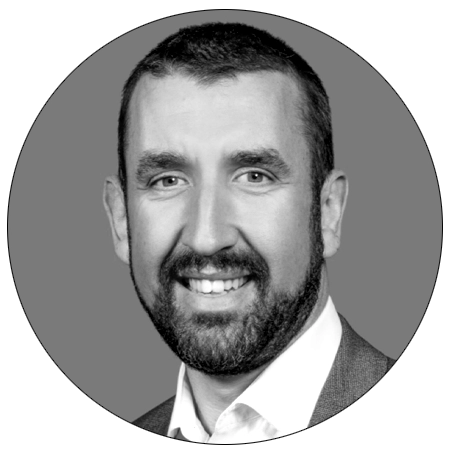 Heath Stubbs joins as Head of OEM Partnerships, to which he will bring extensive experience in senior company fleet and re-marketing roles gained at ULR Automotive Group, SG Fleet, Mercedes-Benz Australia and most recently BMW Group Australia.
The strategic investment into high-level talent demonstrates the company's commitment to continual improvement across its array of products and services and to elevating the importance of exemplary customer service.
Cox Automotive Australia chief executive Stephen Lester said: "It is pleasing to see the quality of candidates our business is attracting as we chart our growth, which will be underpinned by a core focus on customer experience. Under Nishant's management, we have already implemented significant improvements to customer service within our software businesses, providing our clients with a more seamless onboarding experience and increased levels of support to get maximum value out of our software solutions."
"Additionally, both Wayne and Heath bring a wealth of senior automotive industry experience into our enterprise sales team and their focus on partnering with key customer groups will ensure we better meet the needs of dealers and OEMs now and into the future. Again, their approach will set our teams up to focus on quality service delivery and under their leadership I am looking forward to building out our offerings for all of our automotive clients."
"Cox Automotive is investing in bringing talented and skilled personnel into our organisation to ensure we continually evolve and improve our products and services with fresh approaches that build on our current capabilities. The structural and functional changes we are making underpins our sharper refocussing of the business towards the customer with significant investment in people, process and product. The realignment supports our strong growth aspirations and Cox Automotive's overwhelming commitment to the market for the long term".