PEOPLE ARE WHAT MAKES US UNIQUE. THEY SHAPE HOW WE MAKE OUR MARK ON THE WORLD. GREAT THINGS HAPPEN WHEN WE COLLABORATE TOGETHER.
At Cox Automotive we cultivate a culture that's innovative, inclusive, and inspiring, focused on ID&E, development, wellbeing and doing the right thing. It's a place where talent is nurtured, and careers flourish. We invest in your success, encourage you to shine and support you to 'Make your Mark'!
Cox Automotive Globally is proud to be…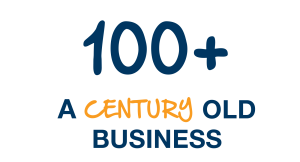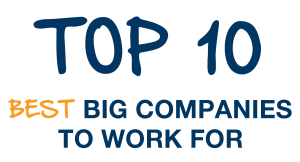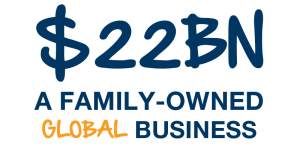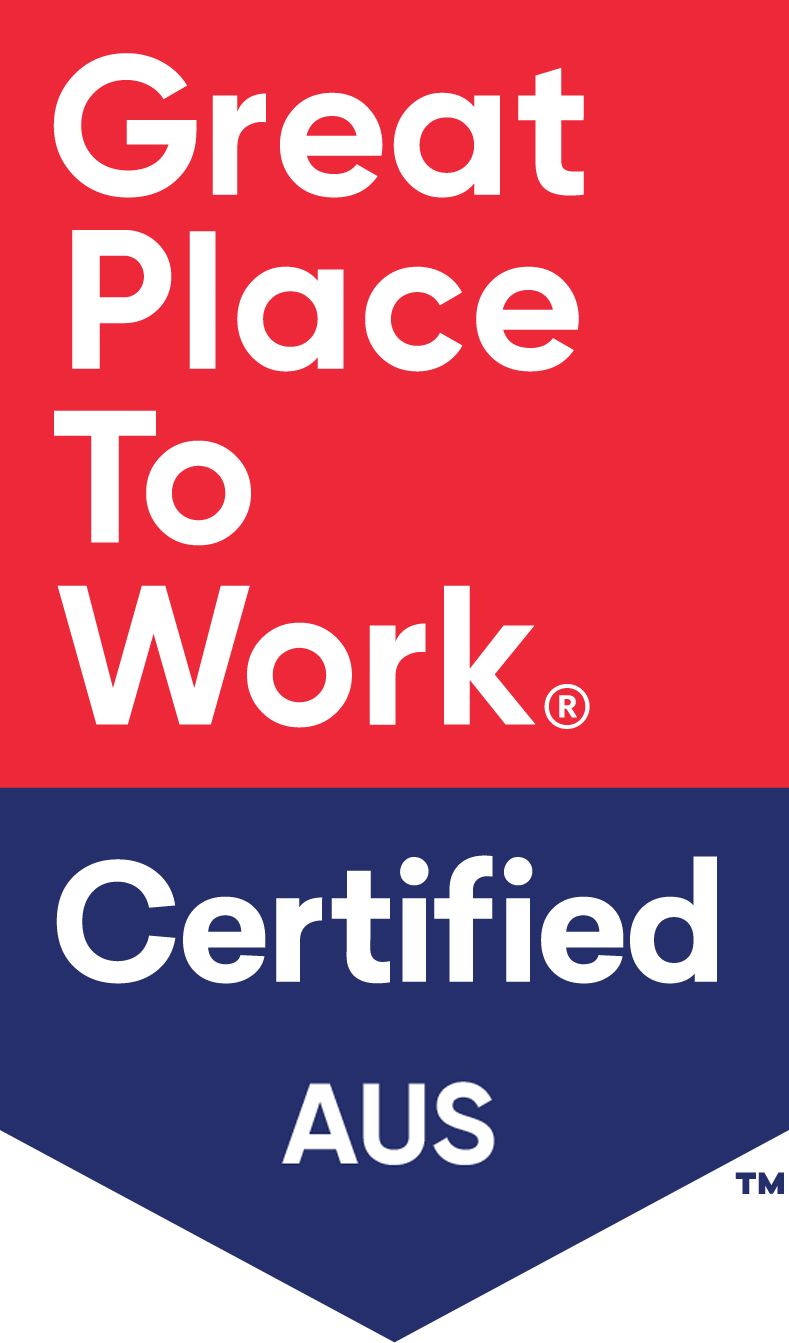 Cox Automotive Australia is proud to have been officially certified a 'Great Place to Work' after our team members provided us with compelling feedback.
A culture that cares
At Cox Automotive we care about our team members, customers, and communities. We live and work with balance and purpose, lead by example, influence change, and empower everyone around us to do the right thing.
Our sense of social responsibility and ID&E is ingrained in our culture – we believe we should be 'stewards of the world we live in' so, whether it's volunteering and fundraising; progressing our inclusion and diversity agenda; or reducing our environmental footprint – we support the causes and issues we're passionate about.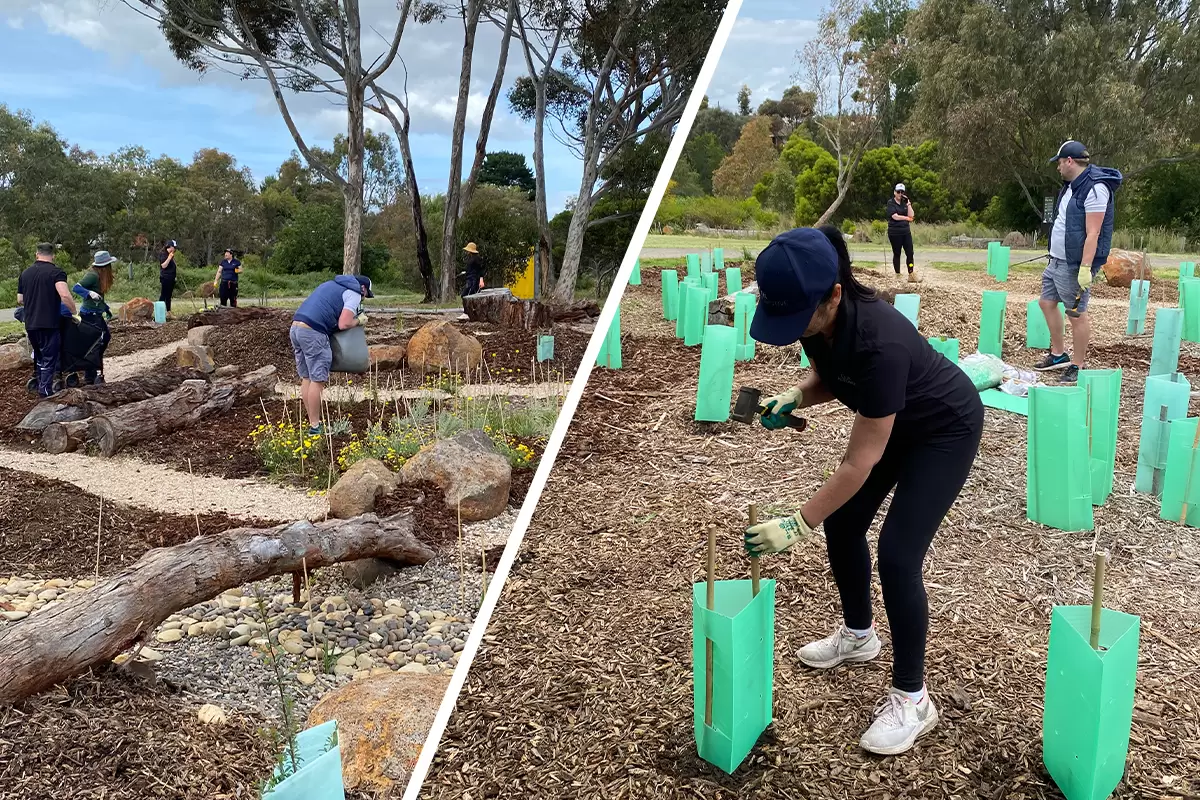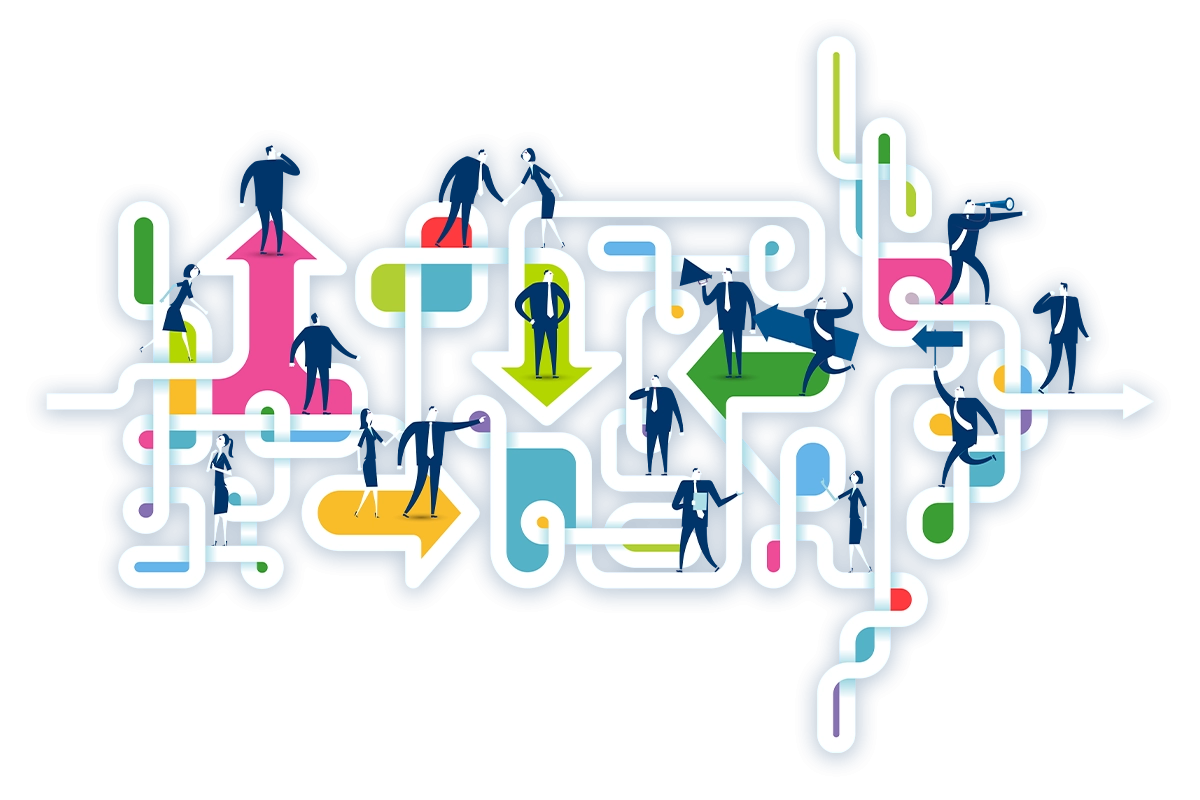 A commitment to your progression – be it left, right, up or around!
We believe in flexible careers, straying off the beaten path, and challenging the status quo. Whether you want to step up, sideways, or around, we'll support you all the way.
Recognising your contribution
As a Cox Automotive team member, you can expect to be recognised and rewarded. We believe in celebrating your contribution and highlighting when you 'Make your Mark'.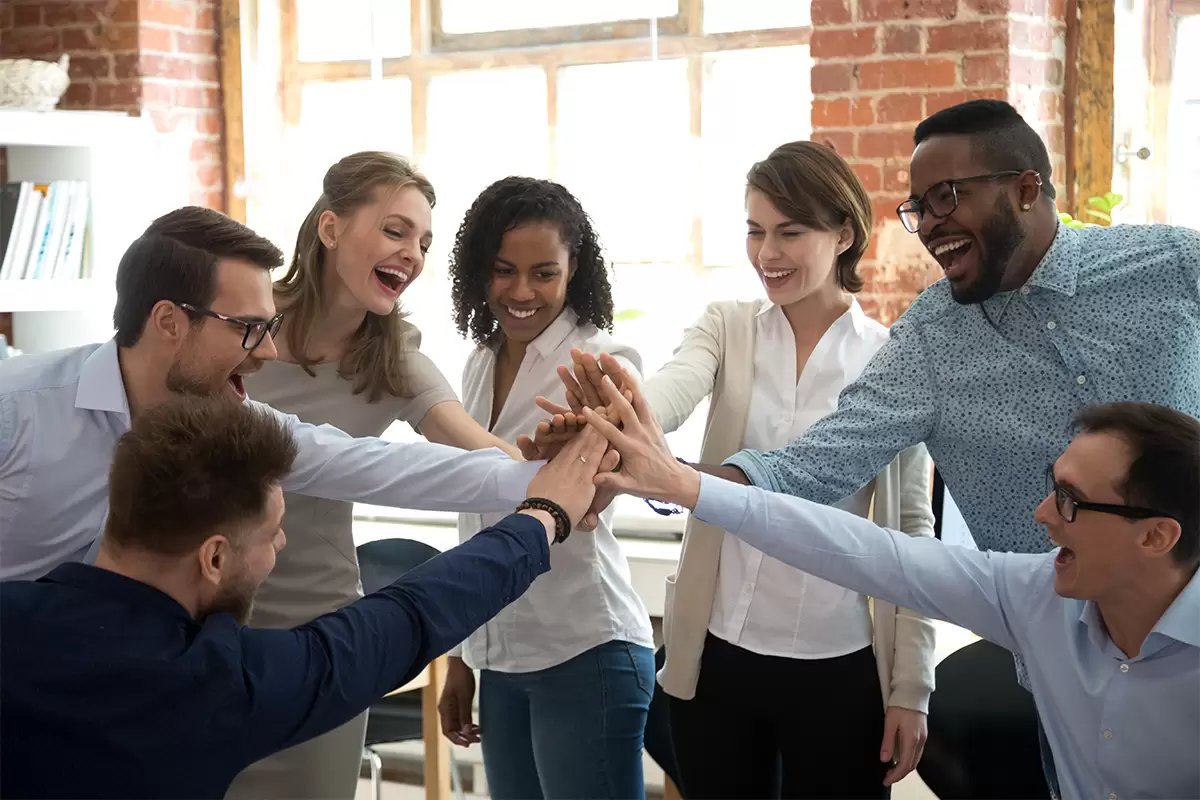 Why our people love it here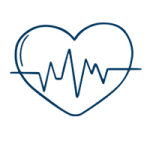 Wellbeing, mental health and financial support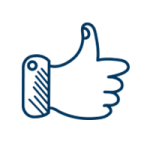 Inclusion, diversity and equity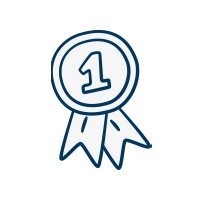 Amazing benefits, perks and rewards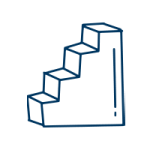 Professional advancement and career development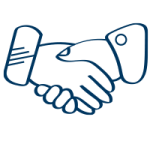 Committed and involved in our communities
Committed to work-life balance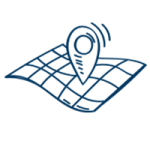 Flexible working arrangements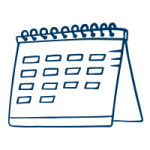 Leave benefits including volunteering days, loyalty days and birthday leave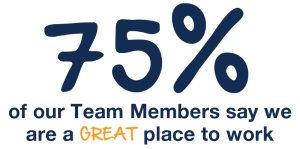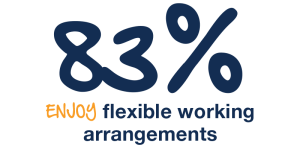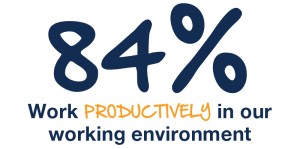 How can we help you?
We're a large business with many moving parts. To make it easy to understand our competencies and expertise, our product brands and solutions are organised around our customers' core needs. Click through to find out more.
Remarketing & Vehicle Solutions
Retail & Data Solutions